Lexmark delivers higher performance at lower cost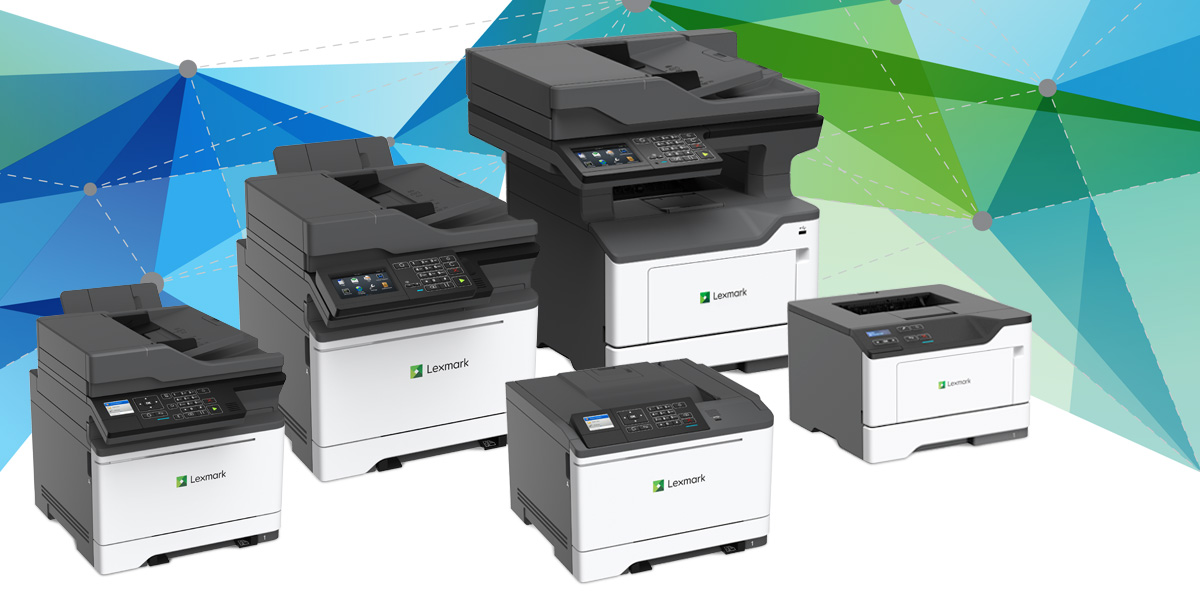 With its wide range of printers and multifunction printers, LEXMARK offers security and reliability for all small, medium and large companies.
Thanks to its unique composition, glossy printing down to the last page, thanks to the innovative shake-free printing system, LEXMARK helps to save time, costs, service interventions and energy
For more than 30 years, LEXMARK has been providing warranty and technical support to the users of its printers or supplies, under this warranty LEXMARK guarantees that its range of printers, accessories or consumables are of the highest quality, innovative, in accordance with published specifications, which means that LEXMARK equipment has a long service life while making little use of maintenance.
TUNIGROS, why choose LEXMARK?
Since competition is a stimulus that encourages companies to surpass themselves, thus promoting innovation, diversity of supply and attractive prices, TUNIGROS is looking for the best partner.
Efficient LEXMARK equipment drives growth and generates substantial profits.
By comparing the products, prices and services offered, LEXMARK perfectly meets the requirements of TUNIGROS!
Ensuring a good printing infrastructure significantly enhances the customer experience.
This translates into a greater diversity of products and promotes the emergence of new services in the Tunisian printing market.
Why choose authentic LEXMARK consumables?
• Optimal interaction between printers and consumables.
• Reliable and professional print quality down to the last page.
• Efficient and sustainable energy supplies.